Outdoor stone surface pvc sports flooring
Surface Pattern: Stone
Color: green, red, blue, grey, orange, oak
Total Thickness:5.0mm
Wear Layer Thickness:1.2mm
Life span: 5 years
Roll size:1.8m*15m or cut roll length per specified.
Application Area: Widely used for all kinds of outdoor sports area, such as Outdoor Basketball court, Badminton court, Tennis Court, Shcool Playground, Etc.
Products advantages
1.The good resilience and ball speed of the outdoor sports floor ensure excellent performance 。
2.Good quality and long service life.outdoor sports floor can resist ultraviolet radiation, oxidation resistance, cold resistance, pressure resistance and other characteristics, suitable for all kinds of climate areas.
3. The surface of the sports floor is specially treated to match the brightness of the lamplight. It will not absorb light and reflect glare. It can better protect the athletes' eyes and not easily cause fatigue
Different Colors: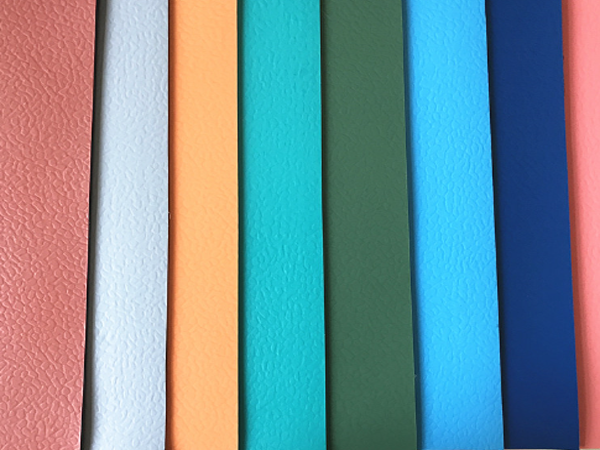 Outdoor Showcase: